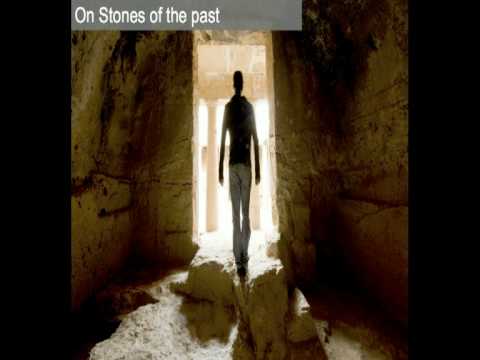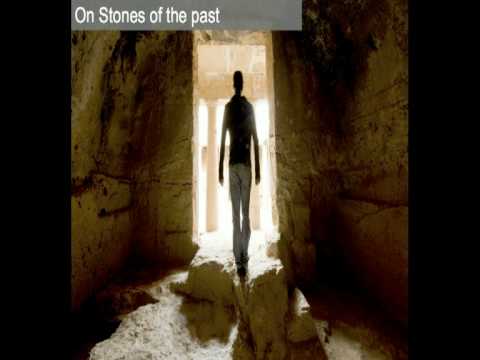 Cyprus may be just a dot on the map, but lying as it does in the sparkling blue waters of the Mediterranean, the sea whose name means the middle of the earth, the island is ideally situated for visitors to converge to from all four corners of the world, making it a perfect location for travel.

Videos and, culture, cyprus, holidays, incentives, island, meetings, round, sea, sun, year

Related Listing
Cyprus in your Heart (Russian)

Limassol is a city on the southern coast of Cyprus and capital of the eponymous district. Limassol ...

Cyprus in your Heart introduces Active Cyprus.