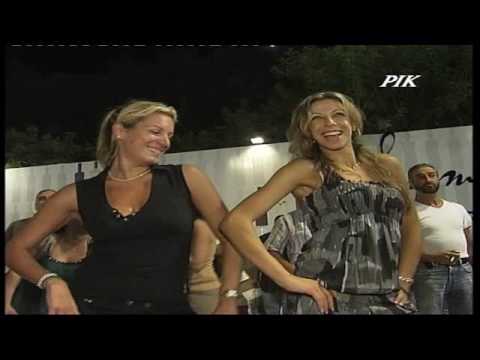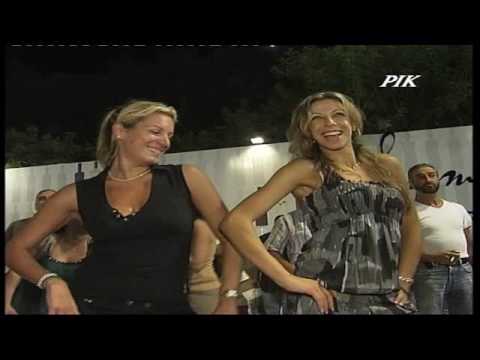 Limassol wine festival takes place for about ten days usually starting around 1st September each year.
The Wine Festival is an event which has direct connection with humanity.
It has been an activity of the human race since ancient times when similar feasts were held related to wine.
The Wine Festival in Lemesos (Limassol) can be regarded as a variant in some way; as a revival of ancient festive manifestations of worship in honor of Dionysus, the god of vine and wine, and Aphrodite, the goddess of beauty and love.
During these feasts the man worshipped the gods but primarily enjoyed himself.
Videos and, culture, cyprus, entertainment, etko, events, Festival, fun, holidays, keo, koumandaria, lemesos, limassol, loel, sodap, tasting, travel, wine, zivania

Related Listing
Cyprus in your Heart (Russian)

Limassol is a city on the southern coast of Cyprus and capital of the eponymous district. Limassol ...

Cyprus in your Heart introduces Active Cyprus.