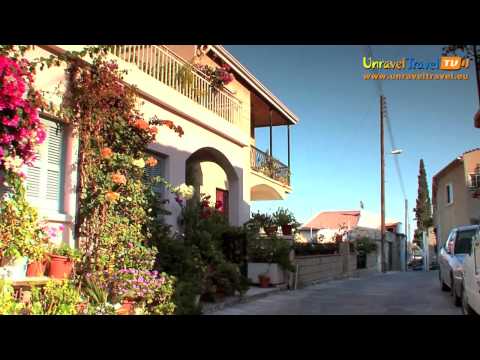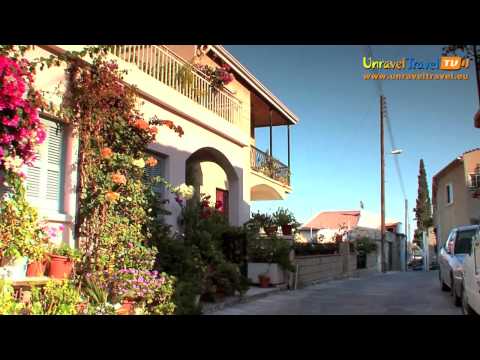 The village Kalavasos is found at about 40 kilometres south-west of the city of Larnaca. It is built upon the west bank of the Vasilikos River. The Kalavasos settlement was in existence during the Mediaeval era under the same name and is marked in old maps under the name Calavaso and Calavato. The village's church is dedicated to the Virgin Mary and next to it there is an ancient cemetery. There is also a Mosque in the village.

Videos cyprus, director, graham, kalavaso, leslie, mcardle, presenter, producer, sallie, travel, tv, unravel

Related Listing
Cyprus in your Heart (Russian)

Limassol is a city on the southern coast of Cyprus and capital of the eponymous district. Limassol ...

Cyprus in your Heart introduces Active Cyprus.